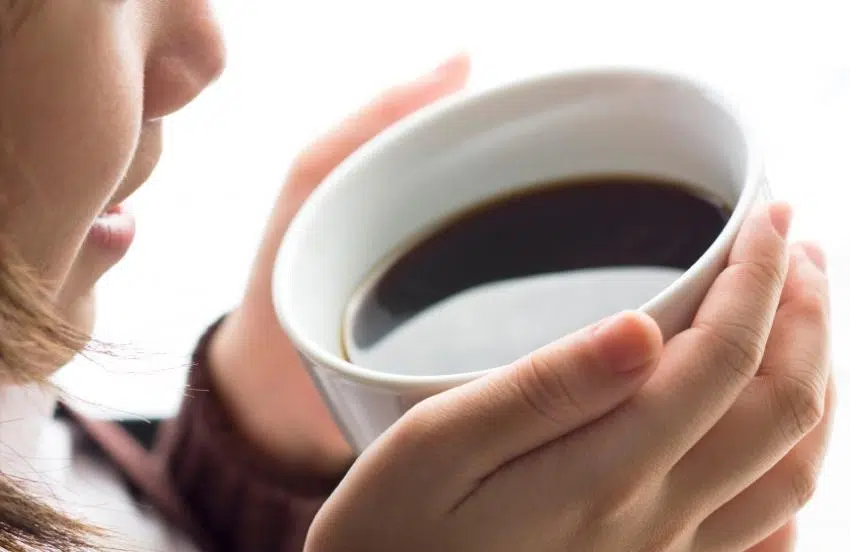 Did you have one too many boozy drinks over the weekend?  Coffee is the magical drink that can help you!  SCIENCE to the rescue!  Coffee can boost your metabolism; burn fat, help brain function and now help out your liver!  Drinking one cup of joe can drop the risk of liver damage by 22%, two cups by 43%, three cups 57% and 65% with four cups!
It's Monday, so you don't have to tell us twice to drink coffee.
Excuse me while I go pour a cup of joe, with baileys.