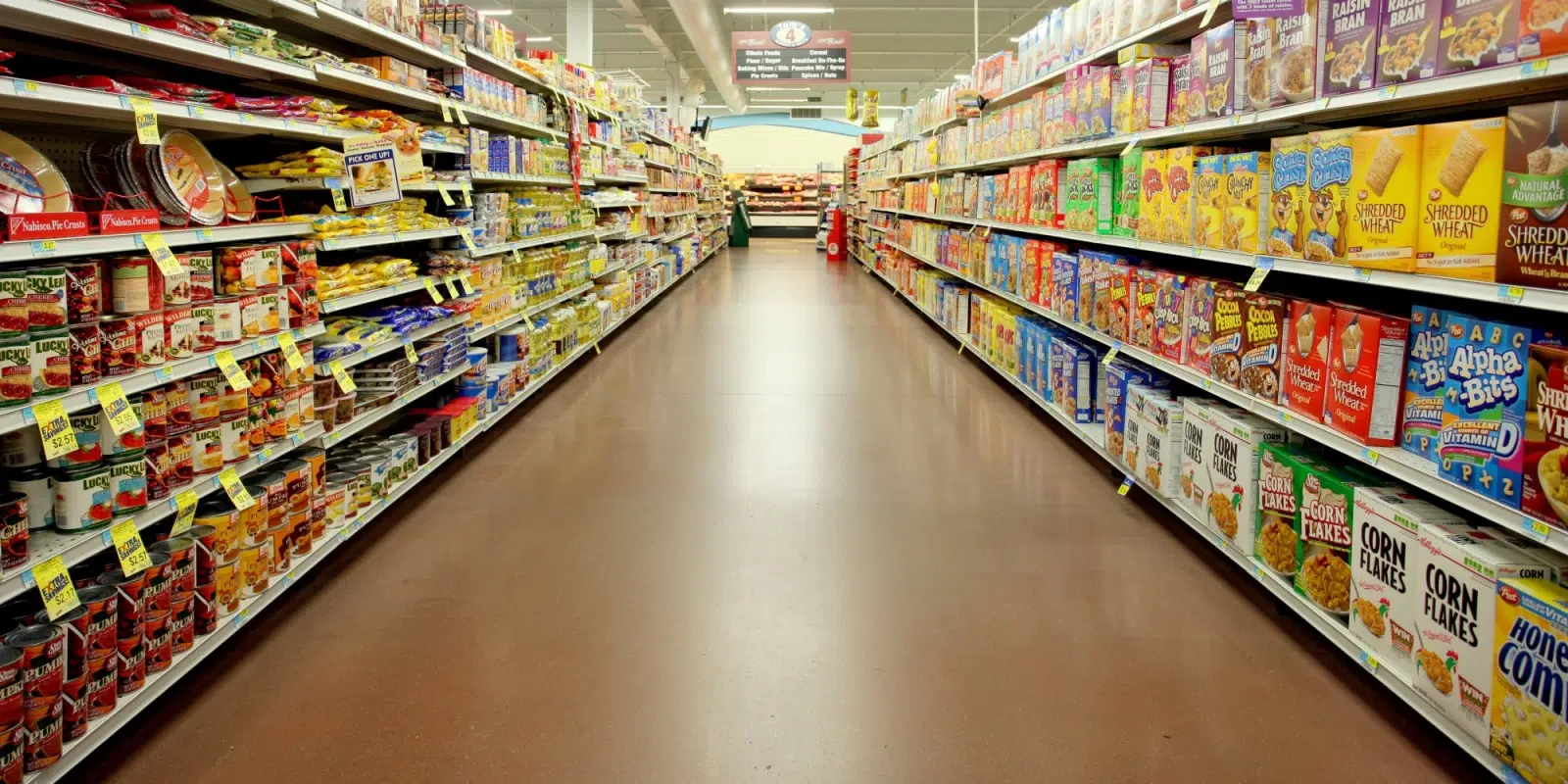 Imagine being trapped in a store.   It something that would happen in a Zombie Apocalypse.
An author and scientist figured out the amount of food in the average supermarket and how long you could live off non-perishable foods in a store.  So if you were trapped in a grocery store, you could live there for….
55 years! 
Just eat the entire cookie isle, make a cool fort out of toilet paper and paper towel and cruise around in a shopping cart!  Living in a supermarket would be a BLAST!