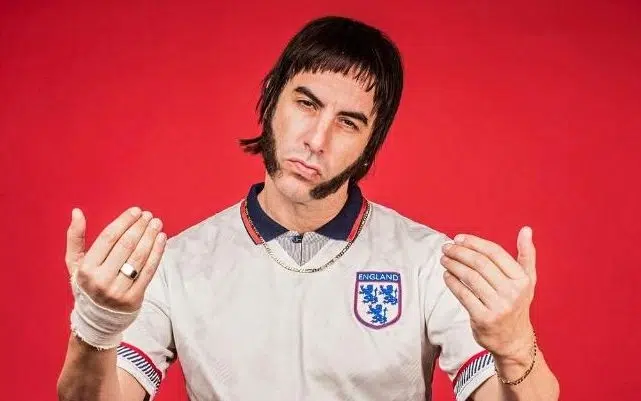 Move over Moevember!  March is here to show you up!  It's time to show off your sideburns!  This new campaign is called 'The Sides of March'.  Get your sidewiskers and mutton chops GROWING!  This has been started by CALM (Campaign Against Living Miserably).  A British charity aiming to bring the suicide rate down among men.


The rules are simply laid out on their fundraising page:
On March 1st, begin growing your sideburns. You can start from scratch or trim existing facial hair and sculpt the best 'burns you possibly can.
In order to achieve official side burn status, facial hair cannot be connected below the mouth. However, a moustache connection is permitted and, in certain cases, positively encouraged – just like Ambrose Burnside's originals.
Finally, on March 31st, send us your best side-burn pictures via Facebook for a chance to enter the Burners' Hall of Fame. The best side-burn of the year wins the prestigious Caesar award and will have the honour of being the hairy face of next year's campaign.
Growing out sideburns for a great cause?  AWESOME!
Check out how you can help out on their page here!
Just look at these glorious sideburns: