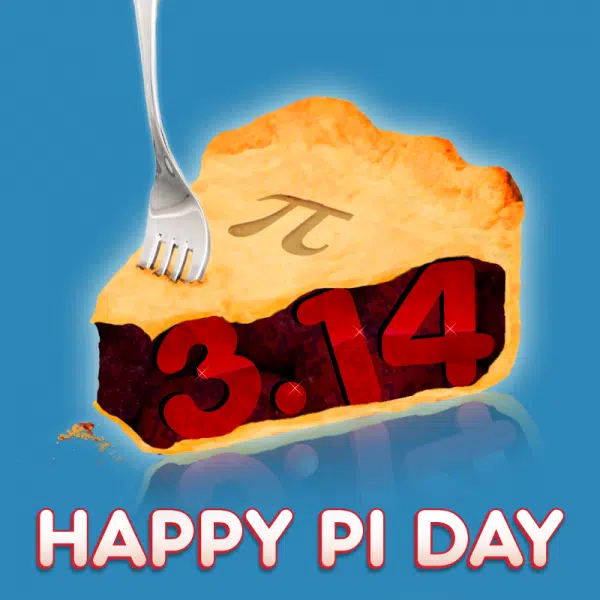 It's a WONDERFUL DAY FOR PIE!  Today is Pi Day…… March 14th (3.14)!  Any excuse to eat pie, I'm in!  I think I discovered the main purpose of pie.  It's just there so we have an excuse to eat lots of Cool Whip!  Just a little sliver of pie and then PILE on Cool Whip like it's going out of style.  ALSO!  Let's not forget about Pizza Pie….. I'm so hungry writing this.
Pie Joke time….
Why did the pie go to a dentist?
Because he needed a filling!
HA!
According to Schwan's here are the top pies in North America: