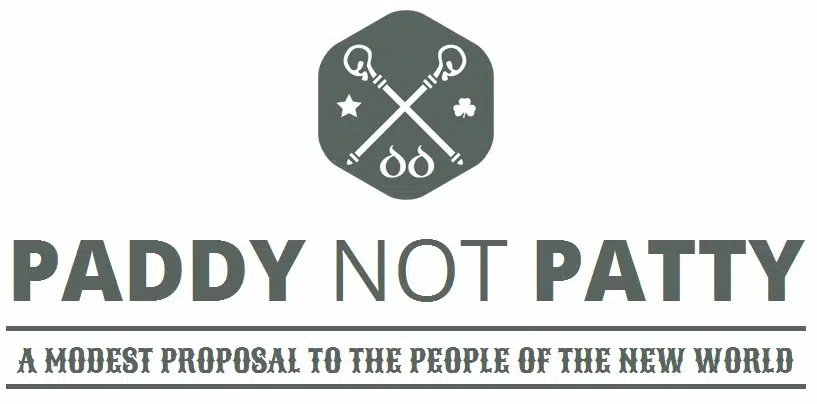 GREEN BEER!  GREEN LIQUOR…. GREEN….. UHHHH…. That's all I know.  Tomorrow is St. Patrick's Day!  But we need to take a moment to bring attention a common mistake.  Many people refer to St. Patrick's Day as 'St. Patty's Day'.  This is incorrect.  It's 'St. Paddy's Day.'

Someone even created the website PaddyNotPatty.com to call out those people that have been mispronouncing it for years.  They have a feed on their website shaming everyone that is using 'St. Patty's' and there is a TON of people that still make this mistake.
So spread the word!  After 10 green beers it won't even matter anyway… you won't be able to pronounce anything correctly tomorrow night.