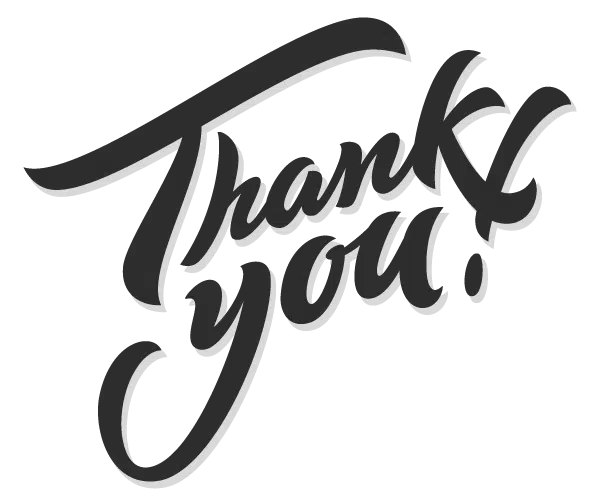 THANK YOU!!!
Reader here, and, well, what more can be said, after two great days at the Yorkton Regional Health Centre, for the 2018 Fox Fm Airwaves For Health Radiothon.
This year, Fox FM, our sister station, GX94, and the Health Foundation of East Central Saskatchewan, teamed up to raise money to assist in the purchase of new laboratory equipment for the Yorkton Hospital.
The centrepiece of that equipment is a digital microscopy system.  The best part of this cutting-edge equipment, is that with the new technology, it will allow for same-day analysis, without having to send samples away to other centres.  That means less travel for patients, and more prompt diagnosis, allowing for quicker and more aggressive treatment of numerous conditions.
The cost of the entire equipment package is about half-a-million dollars, and with the help of many friends, providing corporate and private donations, the Radiothon helped to make a big dent in that total, raising $85,347 over two days!
Part of that total came from the Yorkton Co-Op's annual "Fill Up for the Health of It" promotion, in which they donate five cents from every litre of fuel sold over the two-day period to the Radiothon.  This year, the Co-Op sold 88,224 litres of fuel, raising $4411.20!
It's just one more example of the great things a community (and region) can do, when we work together!  Thanks again, everybody!