Adam Sandler is still keeping his Grown Ups co-star Cameron Boyce's dreams alive.
Sandler was one of the first actors to pay tribute to to the late Descendants star, who unexpectedly died in his sleep  on July 6 at the age of 20. In the wake of the devastating news, the 52-year-old paid tribute to his young castmate, who played his son in the 2010 film and its 2013 sequel, in an emotional post on social media.
"Too young. Too Sweet. Too funny. Just the nicest, most talented, and most decent kid around. Loved that kid," Sandler's message read on Twitter. "Cared so much about his family. Cared so much about the world. Thank you, Cameron, for all you gave to us."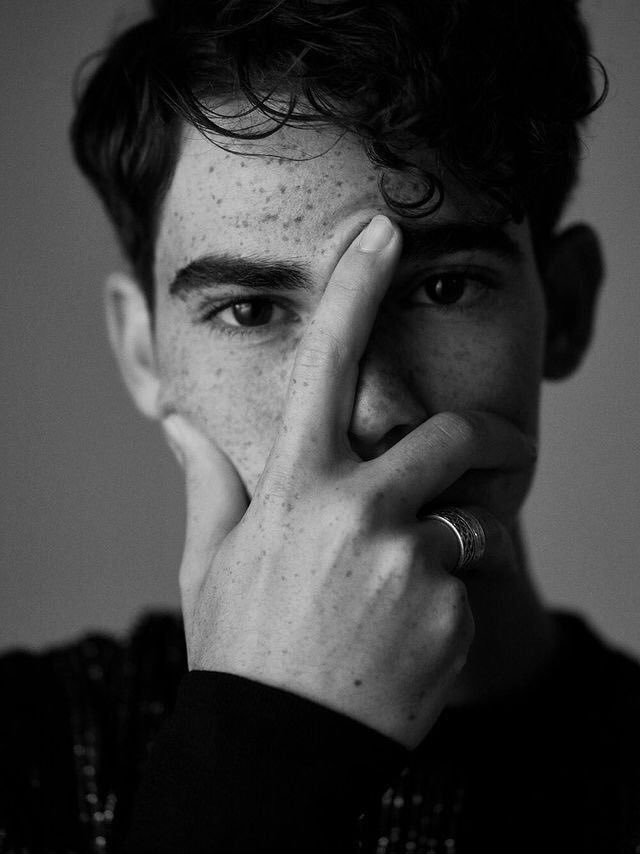 If you can recall, Sandler also took to his Facebook page to spread awareness about Thirst Project — a charity that was close to Boyce's heart — which helps bring wells to provide clean drinking water to African villages. Per a new report, it seems the comedian's efforts have been paying off. With Sandler's help, Thirst Project has garnered almost $15,000 in donations from over 350 people, the company's CEO and co-founder Seth Maxwell told TMZ this week.
This isn't the first Thirst Project donation inspired by Boyce's tragic passing.
Last week,Disney Channel called off it's premier event for DESCENDANTS 3  in his honor and to support the entertainer's charitable efforts: "We're proud to be part of Cameron Boyce's legacy by showcasing his talents on screen but we are cancelling the red carpet premiere event for 'Descendants 3' (scheduled for July 22) and instead, The Walt Disney Company will make a donation to the Thirst Project, a philanthropic organization to which Cameron was deeply committed."