Calling all stars of the community!
Lights, camera, action! Get ready to shine in the spotlight for an exciting video shoot!
We're looking for YOU to be a part of something special at the Anne Portnuff Theatre! We're calling for 20 amazing individuals to join us in creating a promotional video for Co-op Community Spaces featuring the Anne Portnuff Theatre in Yorkton, Sk.
Whether you're a natural performer or just looking to have some fun, we want you to be a part of this unforgettable experience! The shoot will take place at the theatre Monday, October 2nd from 11:30am to 3pm.
What's in it for you? Well, how about a Co-op gift card just for participating? It's our way of saying THANK YOU for helping us spread the Co-op love and community spirit!
Ready to take your place in the spotlight?
Register Here: https://bit.ly/LegacyCoopCasting
Know someone who loves the limelight? Share this post with your friends, family, and neighbors!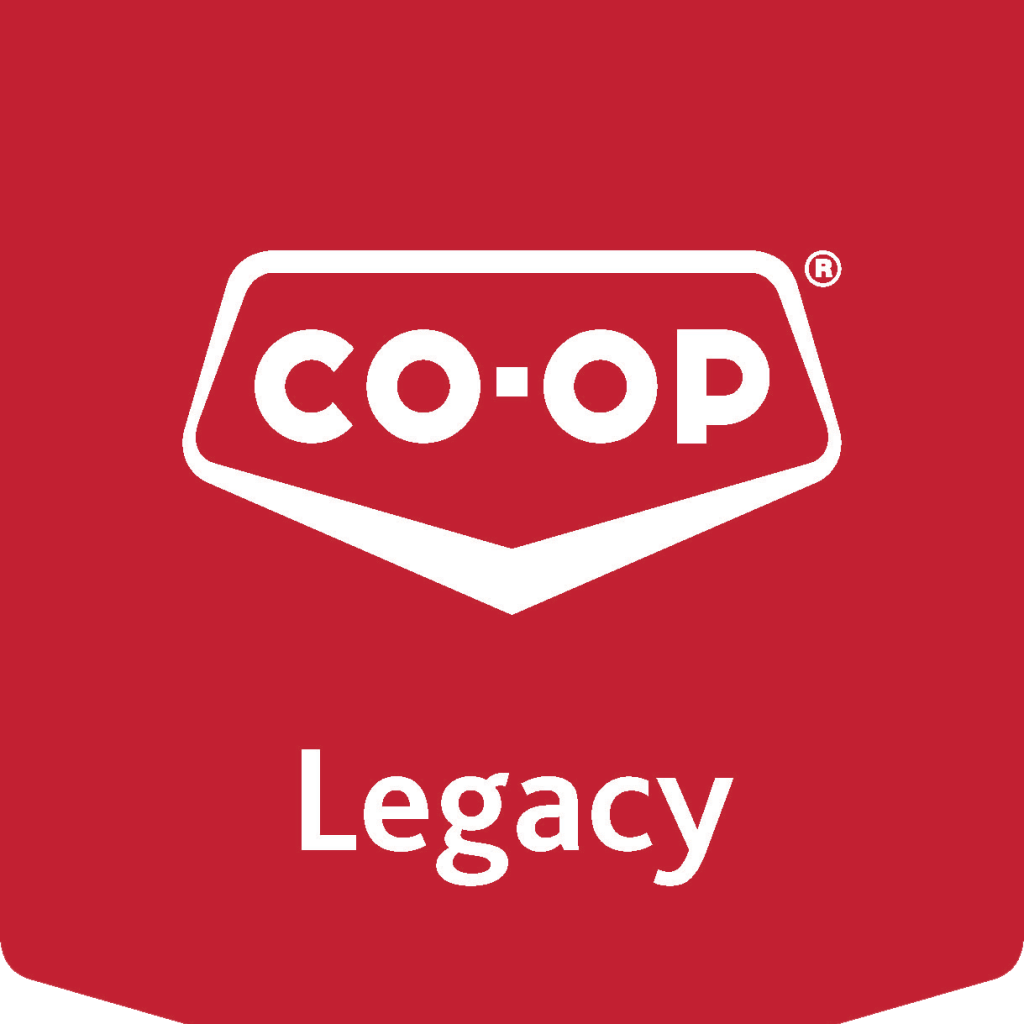 WHEN
September 27, 2023 12:00 am – October 2, 2023 3:00 pm
VENUE
Anne Portnuff Theatre
Gladstone, Yorkton, SK
Yorkton Regional High School