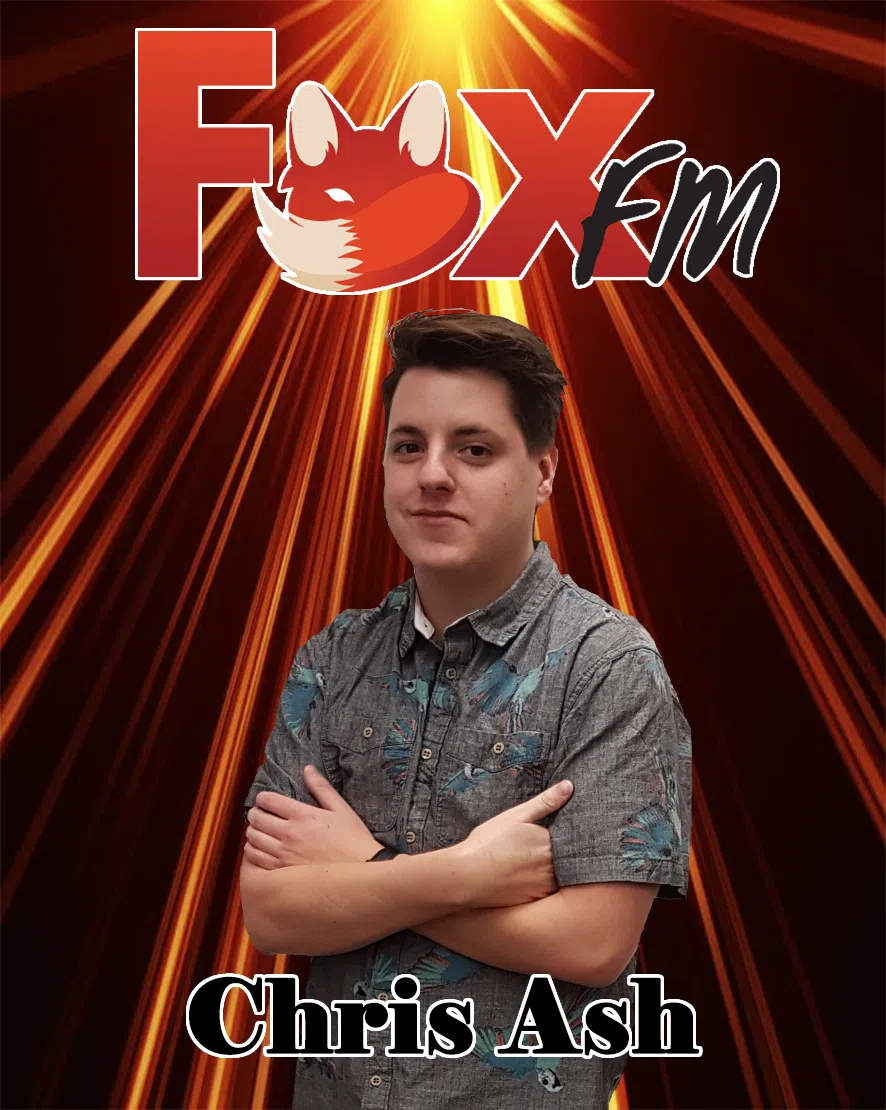 What is your favorite thing about winter? You get to drink hot cocoa with marshmallows to keep warm
What do you want Santa to bring you for Christmas? A 6ft by 4ft portrait of Nicholas Cage.
Which Fox FM announcer deserves to get coal in their stocking this Christmas and why? No one, coal is actually expensive now and worth something.
Pineapple on Pizza… yes or no? You really have to ask? No.
If you had to change your name, what would it be and why? Kyle Kezema so I could tarnish his name.