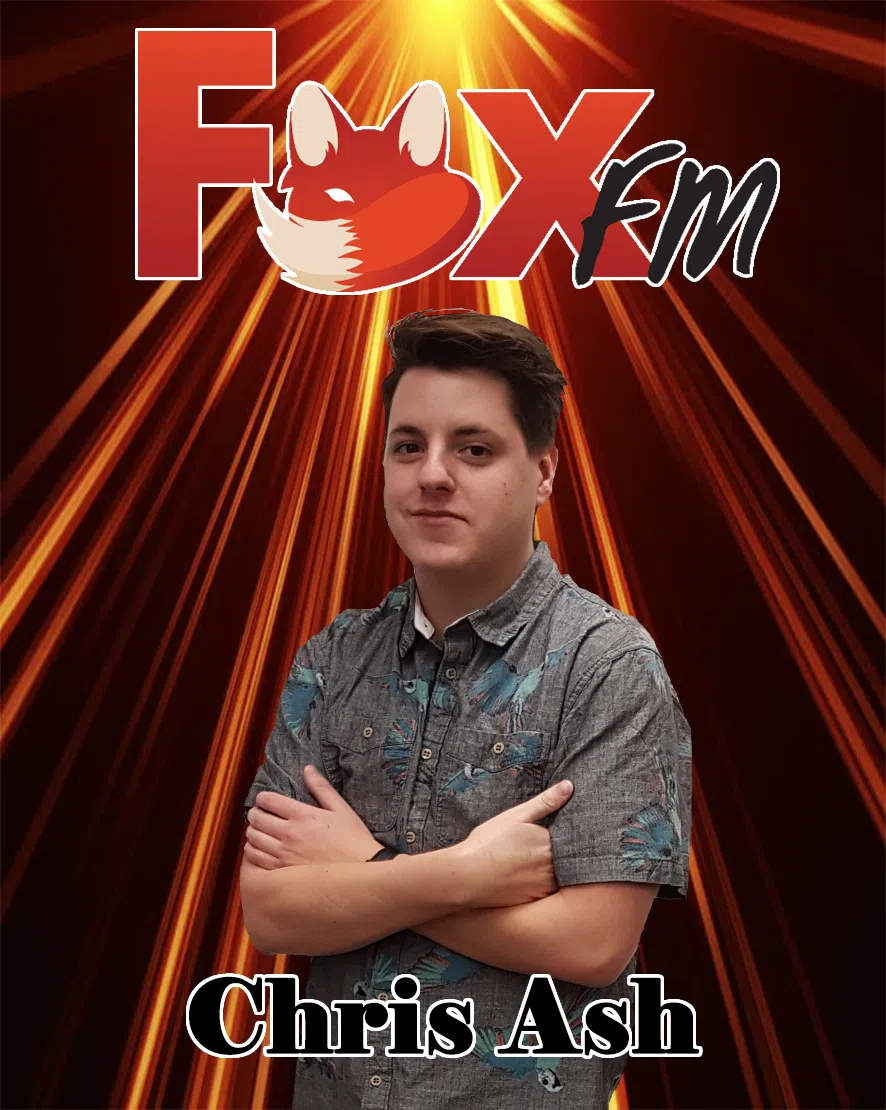 It's +45 degrees outside, what are you doing? Sat on some patio drinking a "soda"
Where is the best place you have ever went for summer vacation? I spent a lot of summers while I was growing up in Toronto so I have to say Toronto, some great places to grab food, great bars and also some great lakes close by.
What popular trend now days would you get rid of and why? Flossing, I went to my dentist, they asked if I flossed, I did the dance, he meant actual flossing. Awkward experience.
What should be the new upcoming trend? "Let's all help Chris pay off his student debt"
What is the most ridiculous fact you know? Blink-182 named their holding company 'Pennywise Poo Poo Butt Inc' so that their lawyers and accountants would sound silly saying it all the time.
If Peter Piper picked a peck of pickled peppers, where's the peck of pickled peppers Peter Piper picked? Peter needs to get an actual job.