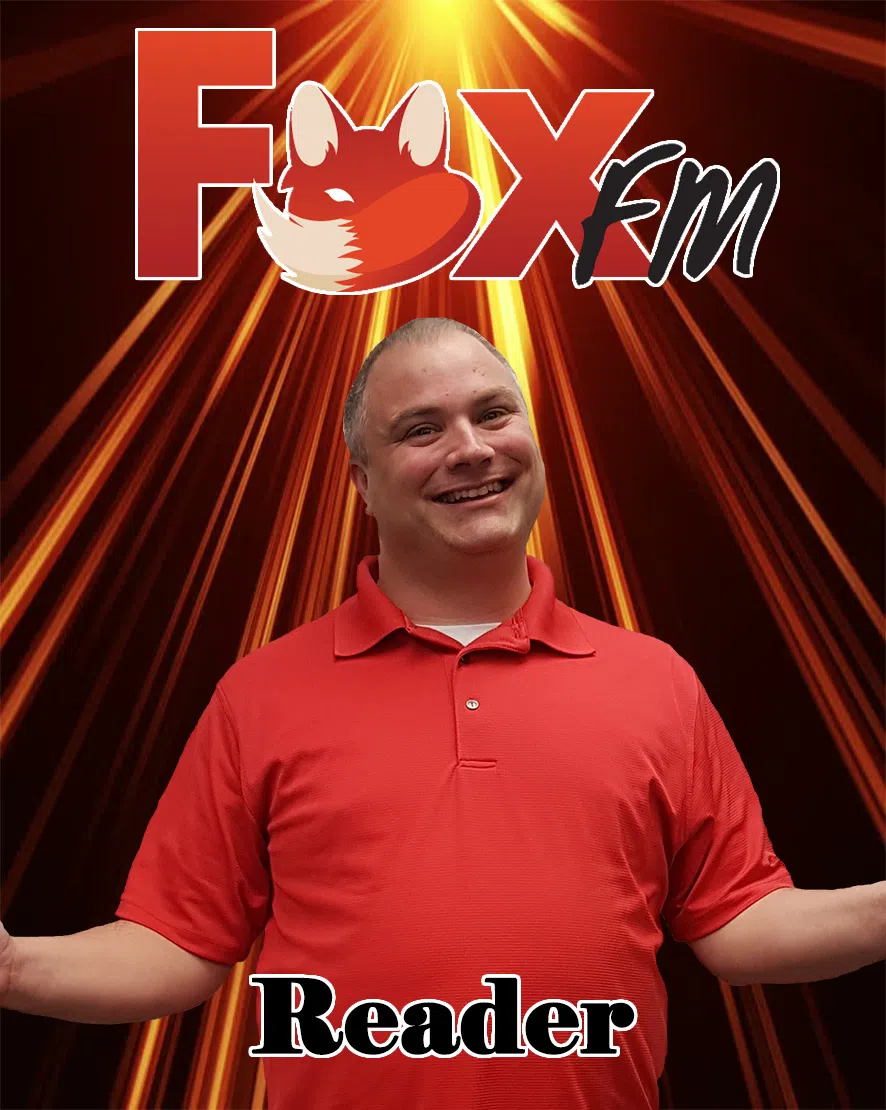 What's your favorite part about fall? It's the start of the gorging season, that begins with fall suppers, continues on into Thanksgiving, motors on through Halloween, and culminates at Christmas and New Year's!  So much food, and I am ready for it!
 What scares you the most? Being set-up on dates.  So much pressure!  So stressful!
Who is the best television or movie character of all time and why? Stone Cold Steve Austin.  He did things his way, didn't take any crap from anyone, and, like me, he was known to enjoy the odd beer or two!
What would you most likely get arrested for? Refusing to leave an all-you-can-eat buffet!
If you could rename any object, item or product in the world what would it be and what would you call it? With Brian, Malcolm, Phil and Cliff all gone, AC/DC is not AC/DC anymore.  I'd force them to change their name to "The Angus Young Experience!"
If you could make up one Fox FM Rule that everyone has to follow, what would it be? I would institute a "Pie of the Day" rule – Everyday, on a rotating schedule, a different announcer must bring in a pie for the team to enjoy!