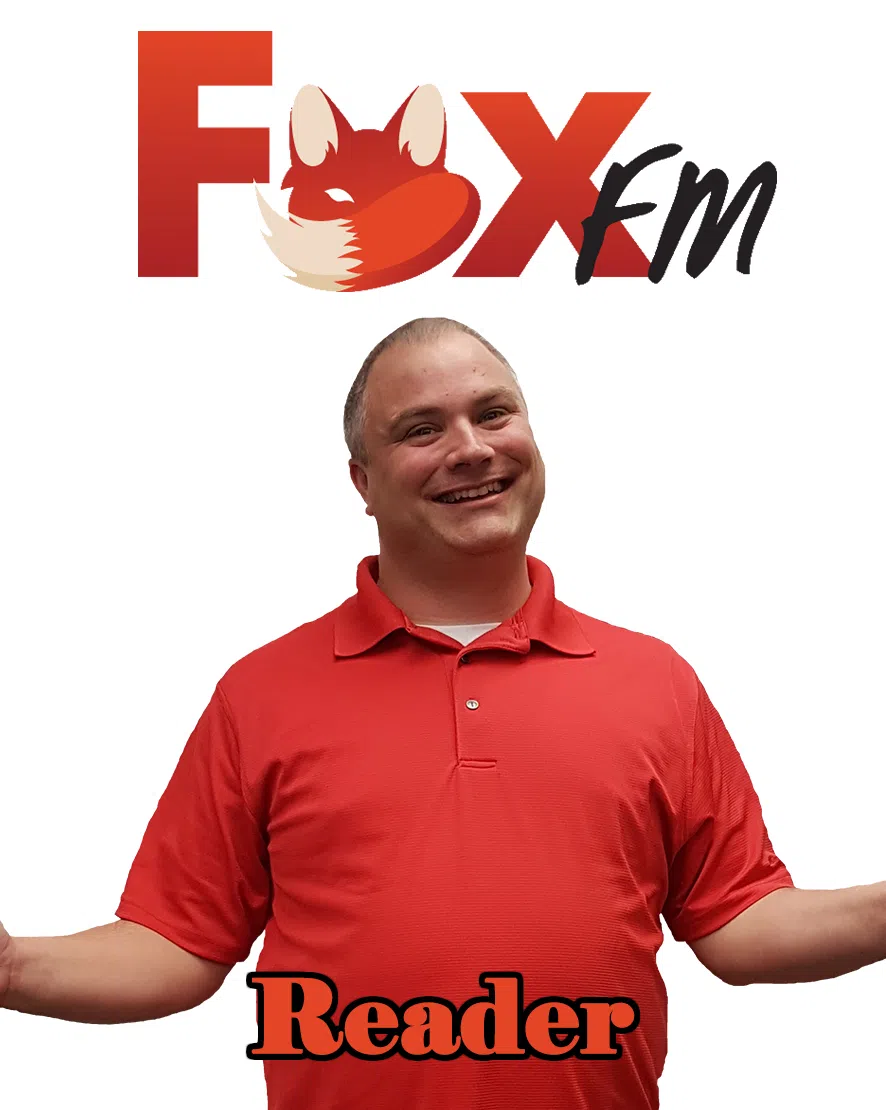 It's +45 degrees outside, what are you doing? Staying inside, where there's air conditioning and cold beer!  No one should be outside when it's +45!
Where is the best place you have ever went for summer vacation? I've been on lots of great trips with my family, but my two favourite solo trips were in 2005 and 2015.  In '05, I headed to Toronto, where I got to see Roy Halliday pitch for the Blue Jays, caught Oasis in concert, and visited the Hockey Hall of Fame.  In '15, I ventured down to Minneapolis, where I caught a couple of Jays/Twins games, and saw the Rolling Stones, on their "Zip Code" tour!
What popular trend now days would you get rid of and why? Big screen reboots and comic book movies.  Just give me a sign that you're trying, Hollywood!
What should be the new upcoming trend? The end of Reality TV.  It's looooong overdue.
What is the most ridiculous fact you know? Titanic's gross tonnage was 46,328.  Look it up!
If Peter Piper picked a peck of pickled peppers, where's the peck of pickled peppers Peter Piper picked? Well, if Peter Piper picked a peck of pickled peppers, how many pickled peppers did Peter Piper pick?  No one ever specified how many peppers are in a peck!  And, is there such a thing as an Imperial or a Metric peck?  So many variables!