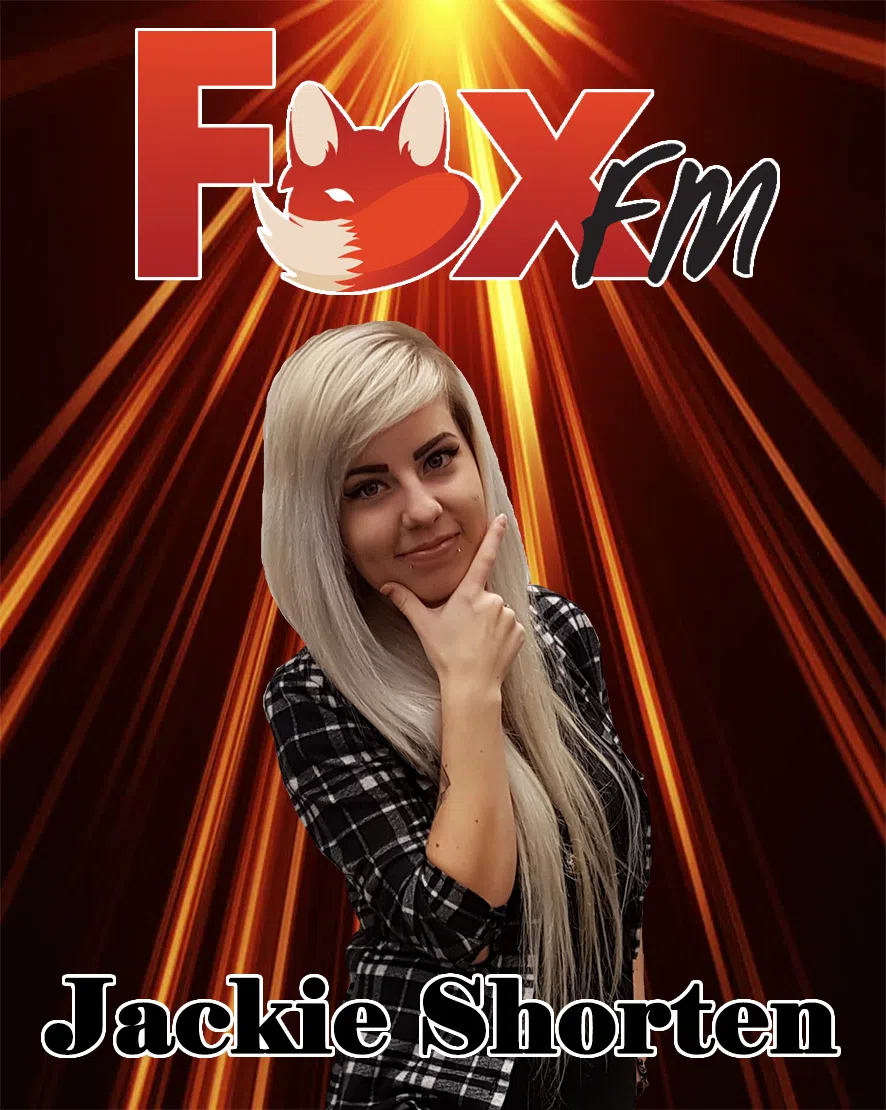 What's your favorite part about fall? The massacre of spiders (or spoders as I call them) and other annoying bugs, oh and I like running through leaves like a 6 year old.  
What scares you the most? Heights and spiders. If there were ever a situation where I was up in a crane and a spider showed up… well you get the point. 
Who is the best television or movie character of all time and why? It's a tie between Jack Black as "Nacho Libre", and Jackie Gleason as Sheriff Buford T. Justice in "Smokey and The Bandit". And yes I realize the irony between those Actors names and my own haha.  
What would you most likely get arrested for? Being so darn fiiiiine. Just kidding. I would say probably for yelling and getting way too amped up when I watch sports. 
If you could rename any object, item or product in the world what would it be and what would you call it? I'd rename the ShamWow as the "Awww Frig" because I Guarantee every time you spill something and need to wipe it up, you aren't saying "WOW".  
If you could make up one Fox FM Rule that everyone has to follow, what would it be? Always bring a coffee for the announcer coming in after you. Nobody ever comes in after me.. heh heh.