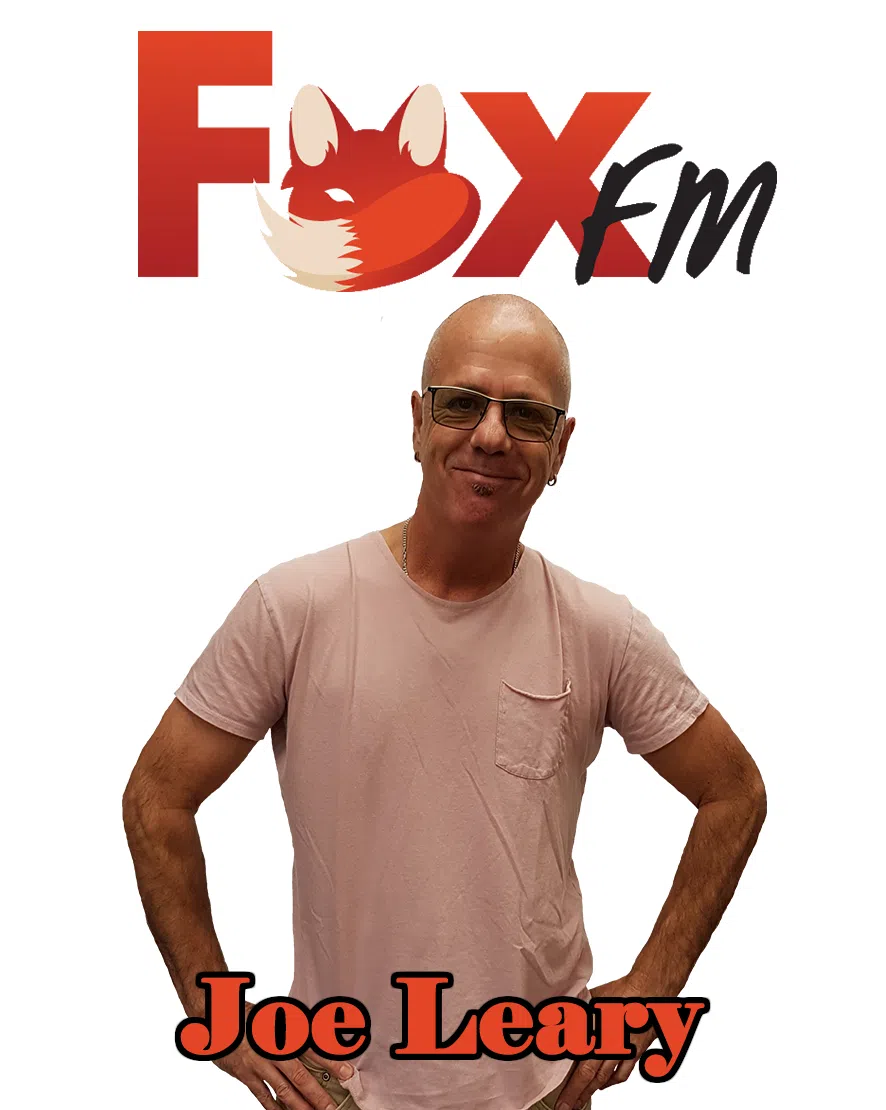 It's +45 degrees outside, what are you doing? Discreetly smelling my armpits checking for B.O.
Where is the best place you have ever went for summer vacation? My New Hometown of Yorkton SK. Canada. I Loved the Parkland so much, I Decided NOT To leave.
What popular trend now days would you get rid of and why? Discreetly smelling my armpits in Public. People think I'm weird.
What should be the new upcoming trend? Finding Joe Leary A Date.
What is the most ridiculous fact you know? I can kick a piece of pre-chewed gum 21 yards – IT'S A FACT!
If Peter Piper picked a peck of pickled peppers, where's the peck of pickled peppers Peter Piper picked? 1836's Peter Piper's Practical Principles of Plain and Perfect Pronunciation…YOU'RE WELCOME!