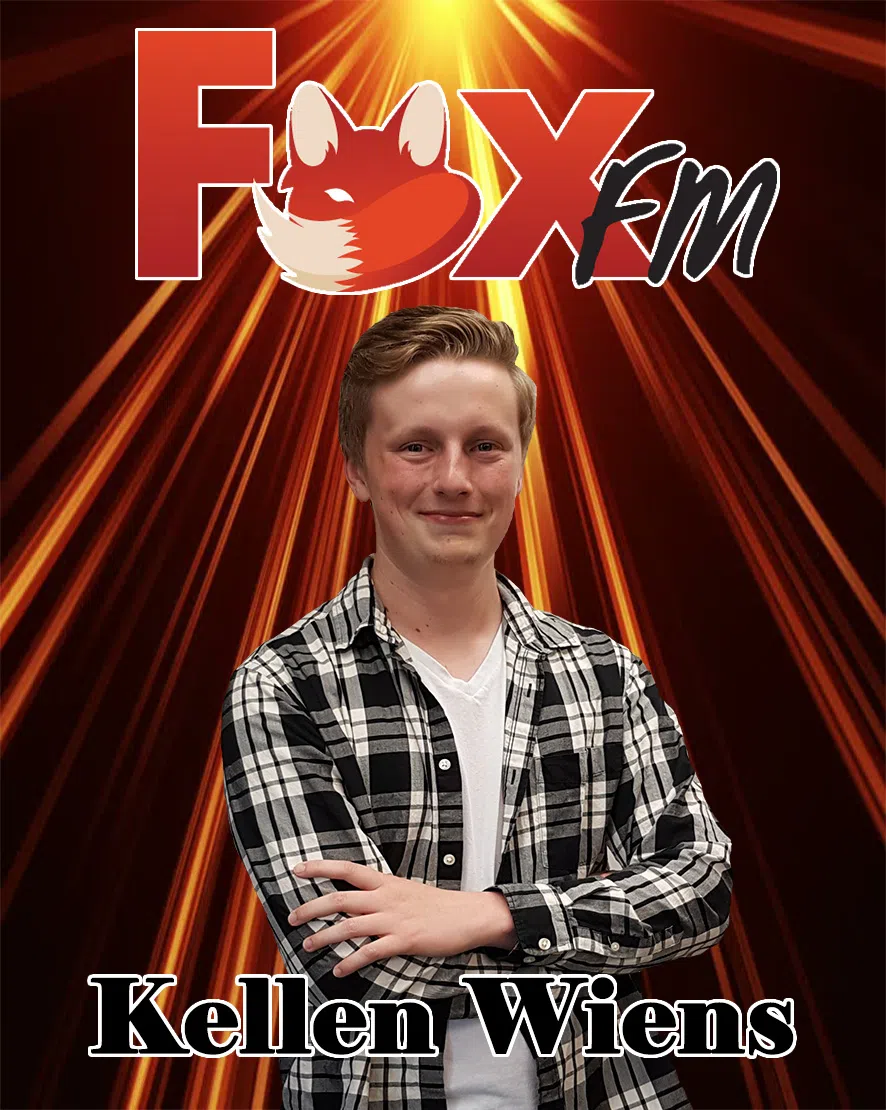 It's 45 degrees outside, what are you doing? Sweating, probably.
Where is the best place you have ever went for summer vacation? My family & I went on a road trip down the west coast of the United States, to visit my grandparents in a place where, ironically, it hits 45 degrees regularly.
What popular trend nowadays would you get rid of & why? Any one of those Fortnite dances. They were made with the specific goal of looking stupid. You do know that, right?
What should be the new upcoming trend? Let's bring Tebowing back. That was fun.
What is the most ridiculous fact you know? In 2014, people driving in America wasted 6.9 billion hours waiting in traffic. Be happy we have no such problems here.
If Peter Piper picked a peck of pickled peppers, where's the peck of pickled pepper Peter Piper picked? I think the more important question is: Where did Peter Piper go after picking that peck of pickled peppers? Why would he just pick a peck of pickled peppers and then just leave them somewhere? He could make a business out of that – Peter Piper, the Peck of Pickled Peppers Picker. He'd make millions off the name alone.