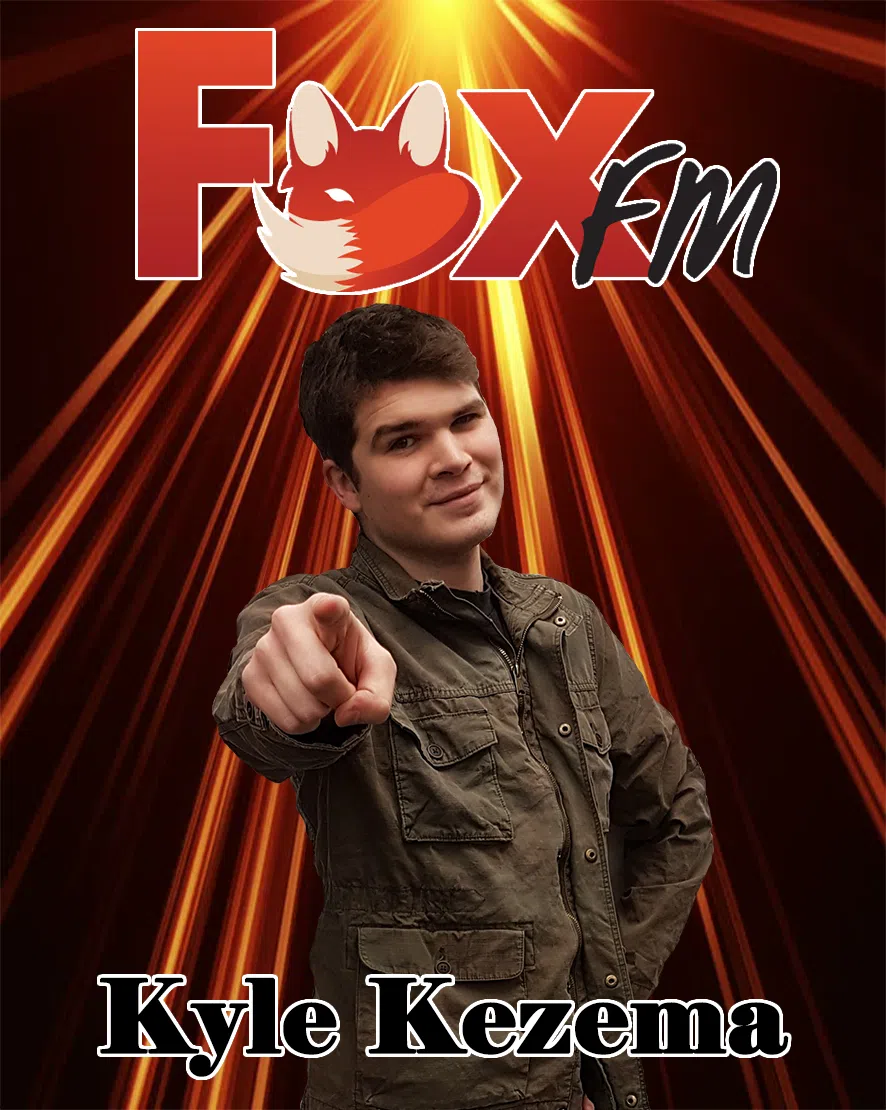 What is your favorite thing about winter? Hot Chocolate! I mean, I have tons of hot chocolate all the time all year. But in the Winter it somehow tastes even better! Nothing beats coming inside out of the snow to a steamy cup of hot chocolate. It's the best.
What do you want Santa to bring you for Christmas? I'm hoping for a laptop computer of some sort this Christmas. It's an expensive gift, I know. Hopefully the elves have Best Buy gift cards. But I've got to get my Netflix fix in bed!
Which Fox FM announcer deserves to get coal in their stocking this Christmas and why? None of us! We're all super well behaved. We're definitely on the "nice" lists this year.
Pineapple on Pizza… yes or no? Oh my goodness yes. The contrast between the bold, savory flavors on the pizza with the tangy pop of pineapple, it's perfect. I know I'm pretty alone in that opinion around here, but I truly feel that pineapple is a great topping on pizza.
If you had to change your name, what would it be and why? Kit Harrington. I think we all know why.