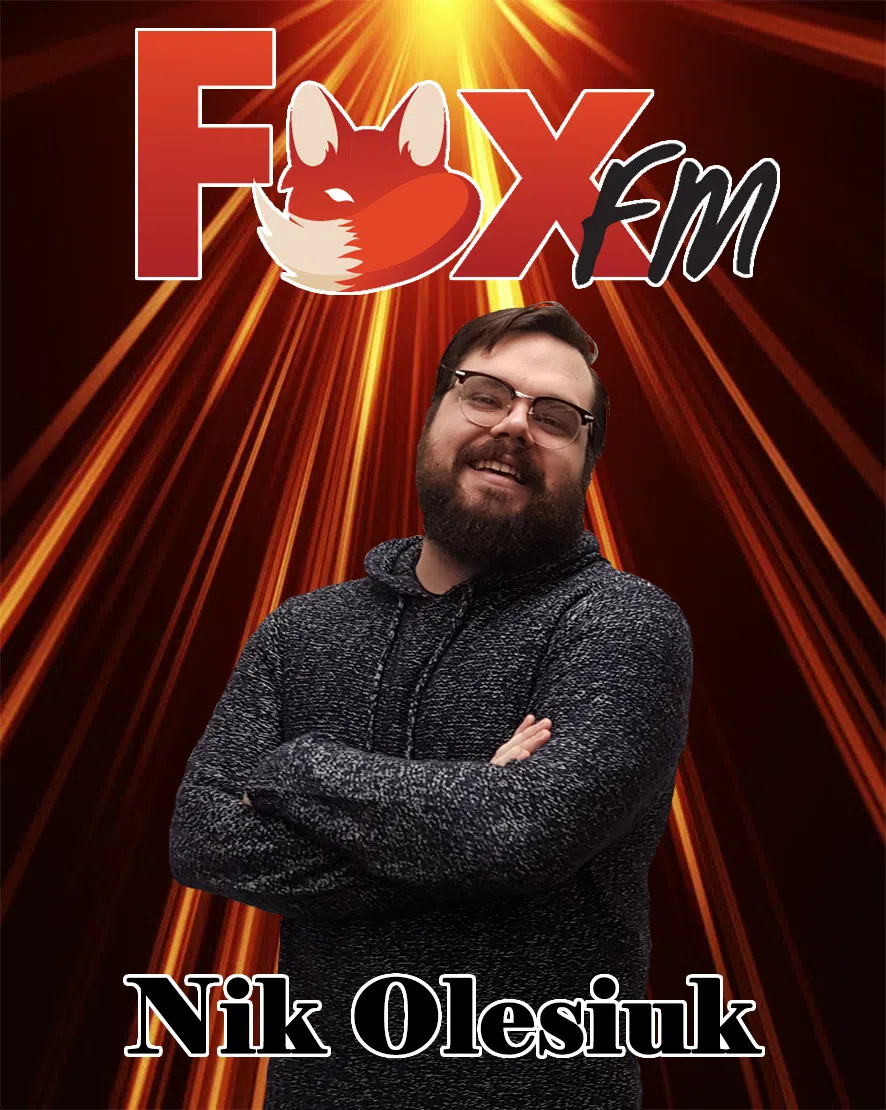 What is your favorite thing about winter? When I get a frosty beard, I look like a White Walker from Game of Thrones.
What do you want Santa to bring you for Christmas? Something for my kitchen… A Crock Pot.
Which Fox FM announcer deserves to get coal in their stocking this Christmas and why? Snitches get stitches.
Pineapple on Pizza… yes or no? I go both ways
If you had to change your name, what would it be and why? I'd probably change it to something easy to spell, like "Gord" or "Nick"