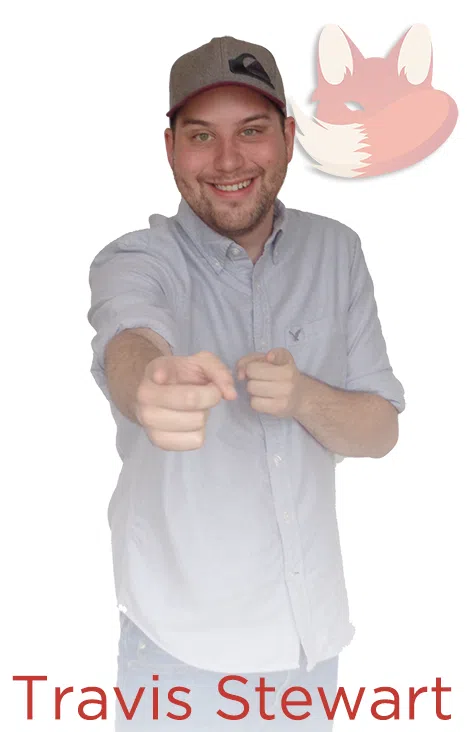 What is your favorite thing about winter? Making yellow snow. Usually I can only write T-R-A.. before I run out.
What do you want Santa to bring you for Christmas? A cure for hangovers. Really Santa, is that to much to ask?
Which Fox FM announcer deserves to get coal in their stocking this Christmas and why? Kyle. Yikes, his office looks like a hurricane hit it. It's bad Santa. Like really bad. Cheezies everywhere. Paper on the floor. Please get him some cleaning supplies Santa.
Pineapple on Pizza… yes or no? No, no, NO, just no. If it's not meat or cheese, get it off my pizza.  Weed becomes legal next year. But, I hope pineapple on pizza becomes illegal.
If you had to change your name, what would it be and why? It would be a sound effect like. 'WOOOOOO!' Just to hear people say it. Hey, WOOOO! what are you doing this weekend? Do you want to go grab lunch WOOOOO!?